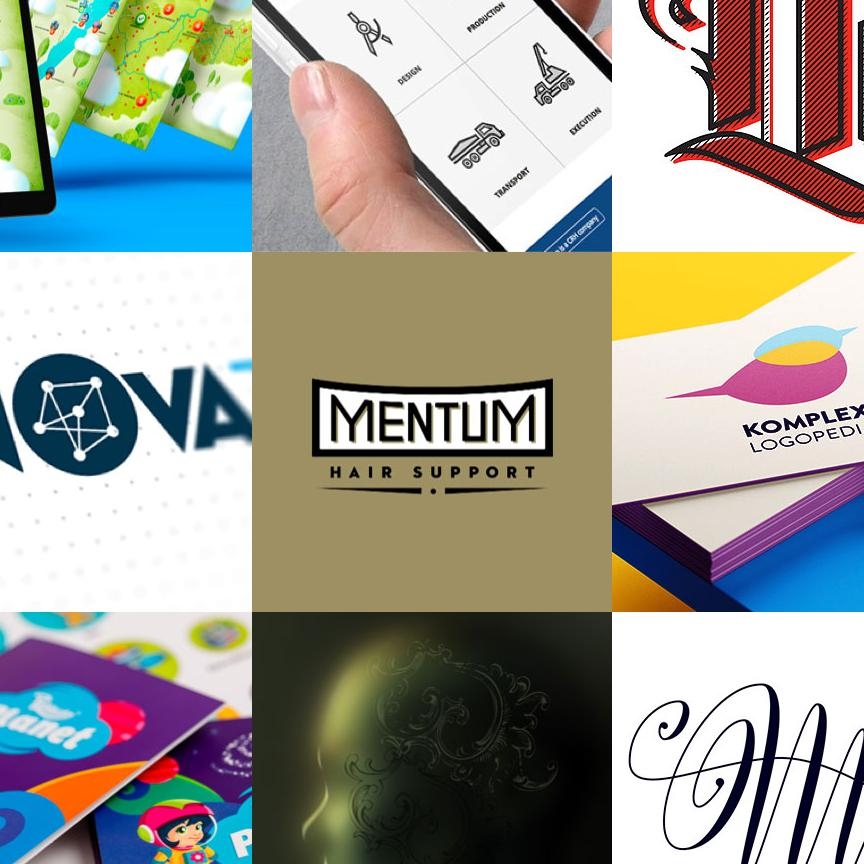 A versatile Senior Full Stack Designer
Újlak utca 5. 7/68, 1173 Budapest
English, English, Hungarian
Business overview
As a Full Stack Designer with over 17 years of experience, I have a diverse set of skills and expertise that span across the entire design process. My areas of competence include strategy and research, product design, UX/UI design, branding and identity design, as well as frontend development using Webflow.

Throughout my career, I have had the opportunity to work with a range of international clients, including advertising agencies, startups, and UN, World Bank, and NGO organizations. I have been involved in numerous high-profile campaigns and have designed and created small scale fine art projects also. In addition, I am the founding member of a successful startup, Plukkido, which has received funding from angel investors and investment initiatives.

In addition to my strong design skills, I am also experienced in facilitating strategy workshops and discovery sessions and have a proven track record of working well in both team and independent settings. I am able to scale up operations quickly with the help of my network of freelance experts and have a modularized, rapidly scalable approach to design that ensures speed and responsiveness while keeping costs affordable.
Languages
English
English
Hungarian